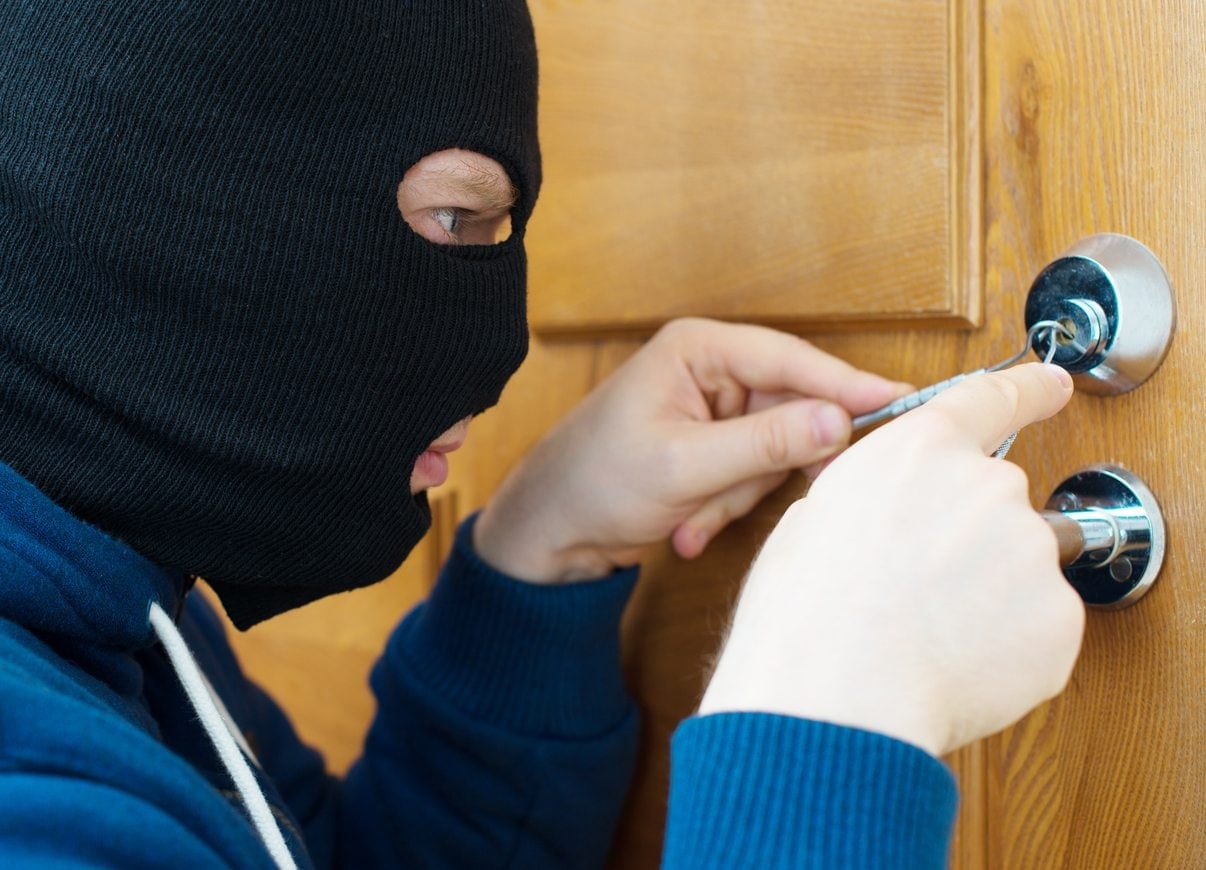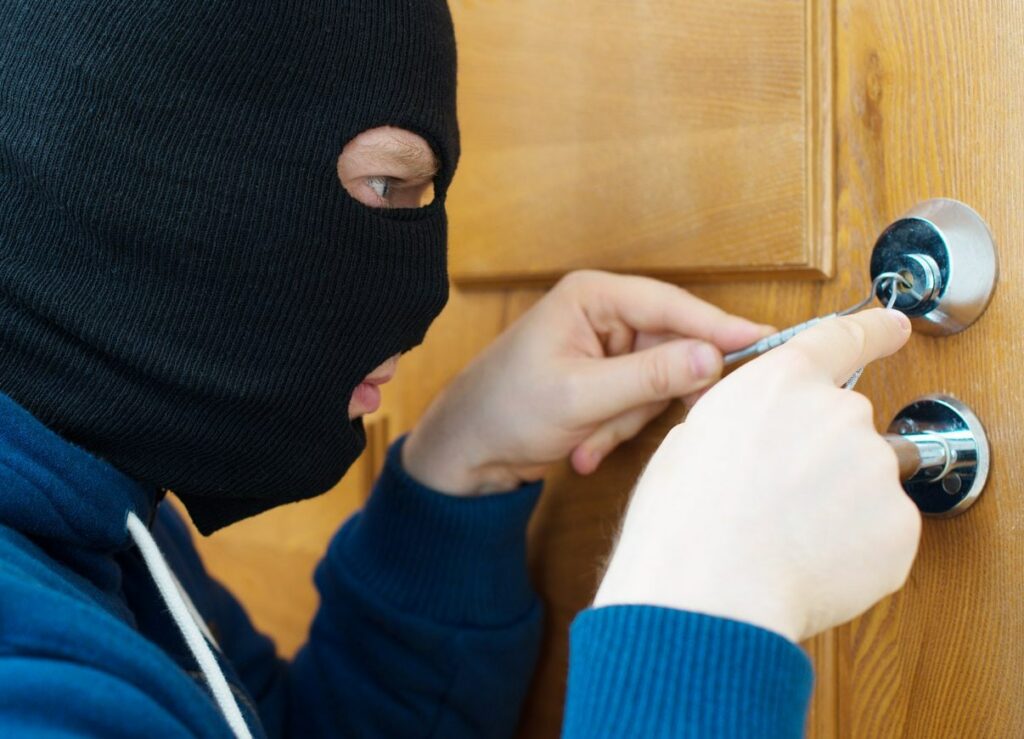 When you need a professional locksmith, it will either be in an emergency or a non-emergency situation. If an exterior door of your business or home is compromised, or you are locked out by either a missing key or a broken key, that's definitely an emergency. If you have an aging lock mechanism that needs to repaired or replaced before it fails, that's a non emergency situation. Either way you need a professional locksmith that you can trust. You can search the internet and find locksmiths. Many locksmiths are available 24/7. Some may advertise significantly lower rates than others. When you are researching which locksmith to hire online be prepared to ask a few questions on the phone BEFORE you ask them to come to you.
Lockout Locksmiths hopes to be your go-to locksmith so that you never have to go through the aggravation and expense of falling victim to the dreaded locksmith scam. Locksmith scammers will prey on people in distress, people who are already in an emergency situation. Do not just blindly call the first locksmith number that pops up in an internet search. Do your homework. Hire a pro. Don't get scammed.

Things to look for while doing an internet search for a locksmith:
– Is the locksmith a Certified Master Locksmith? – Is the locksmith insured and licensed?
– Will the locksmith provide you a written estimate for the entire job including parts and labor?
If the answer to ALL of these questions isn't a resounding YES, then you may want to hang up the phone and keep looking.
When the locksmith shows up:
– Does the locksmith have his business name on his van?
– Does he have proper id? (A driver's license and a business card.)
– Does he have an invoice with an estimate for parts and labor?
– And Does the locksmith's business card match the company name on his van and his invoice? He may ask you for your ID also, to make sure the you are indeed the home or business owner. This is for your and his peace of mind.
If any of these questions answers make you feel at all uncomfortable in any way, you can send him on his way. All of this information is intended to make you feel even more secure in hiring Lockout Locksmiths
Lockout Locksmiths in Ferndale, Michigan is a Certified Master Locksmith company, a qualified member of ALOA (Associated Locksmiths of America). Lockout Locksmiths are expert locksmiths who have been proudly serving the entire Metro Detroit Area.
Contact the experts!