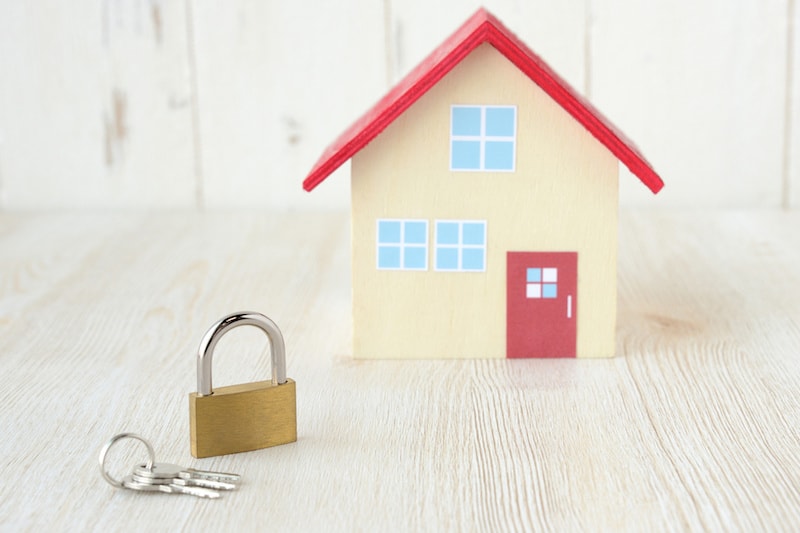 Many landlords wrestle with the question of whether or not they should change their rental unit's lock(s) between tenants. Since this is not a legal requirement in most states, you may not be bound by law to do it. That said, at Lockout Locksmiths, we highly recommend doing it, regardless of the legalities.
Continue Reading
What Are You Waiting For?
Contact Lockout Locksmiths Today!