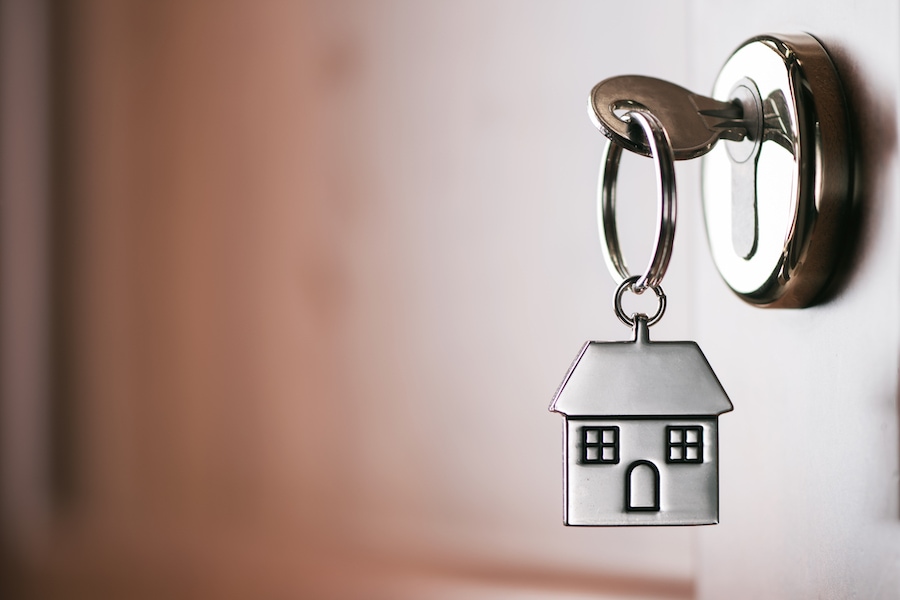 Though it won't be an everyday occurrence, most people need a locksmith's help at some point.
Safe and functional locks are an integral part of every family's Ann Arbor home security. Nearly 70 percent of all burglaries take place in homes, the FBI's latest numbers show. That's why we encourage our neighbors here in Michigan to stay diligent. Remember to replace old hardware, and be sure your keys are up to date.
If you're new to working with locksmiths, no need to fret. At Lockout Locksmith, we strive to make the process simple, friendly, and transparent. When you speak with one of our locksmiths, it's a good idea to be prepared ahead of time with the information we'll need from you.
What kind of service do you need?
We offer a number of lock-related services, depending on your needs. We'll need to know what you're looking for so we show up with the right tools and talent. Some of our services include:
Rekeying
If you've moved recently, call a locksmith. You want to be sure you and other family members are the only ones with access to your Michigan home. Our Lockout Locksmith, locksmith will make new keys and locks for each of your doors.
Installations/Replacement
Looking to upgrade your locks? Letour licensed and insured locksmiths know. We offer the latest technologies, including smart locks that can be controlled remotely and/or by a custom PIN.
Repairs
Whether you have a broken lock, stuck key, or loose doorknob—let us know. We can resolve it.
Your door gets a lot of use, which can sometimes lead to wear-and-tear damage. Our locksmith can catch issues like latch misalignment or broken hinges. You can also request a security assessment. We will check for weak spots making your home vulnerable to theft and help find solutions.
For more specific information, talk with one of our expert locksmiths.
What else can you tell us?
Remember to make your requests as detailed as possible. Provide specifics about the lock type, door handle, number of locks, and anything else you think may be pertinent. If you're in need of repair, let us know everything you can about the issue. That way, we can help promptly and efficiently—no delay due to reordering parts or running back for different tools.
Can you show proof of address?
You'll need to provide your Ann Arbor address and cross streets, so we can reach you quickly. Additionally, our Lockout Locksmith locksmith will need to see proof of address to perform service on your locks.
The simplest way is to show your driver's license or photo identification. If your Ann Arbor home is a rental or lease, please reach out to your landlord or managing company.
Call us today for all your locksmith needs
Our team at Lockout Locksmith hopes you found this information helpful. We want to be sure you are safe and secure so you can focus on other areas of your life. Looking for lock service here in the Ann Arbor, MI, area? Call 248-321-2244 or request service online.